Summer 2014 at Montessori Academy
July Happenings in the Toddler Class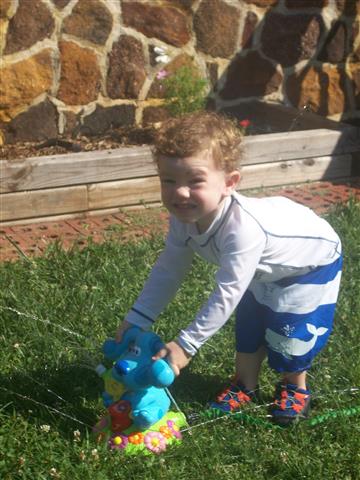 The summer program has just started and we are pleased to welcome two new young toddlers, Nate and Gabriel. We are spending a lot of time outdoors, reading books, eating snack and going for walks. On a recent walk on the Nature Trail behind our school, we spotted a deer! We like to listen to the chirping of the birds and especially like to play in the sand box in our playground. We have also been weeding and planting in the flower beds near our classroom.
~Happy Fourth of July from Ms. Ratna, Ms. Miriam and the Toddlers!
July Happenings in Primary Summer Program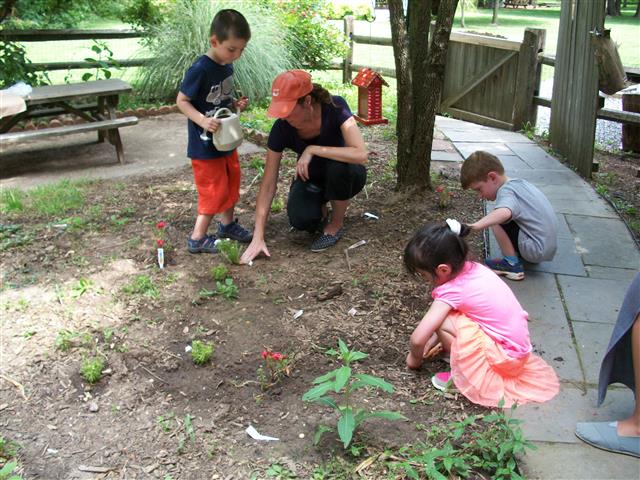 The children in the summer program have been enjoying the outdoors. Over the past week they have planted flowers int he garden, frolicked in the sprinkler, picnic lunched in the gazebo and played on the playground. They have been learning new songs. We love to sing! One of their current favorites is Mango Fandango. Click the title to see the lyrics.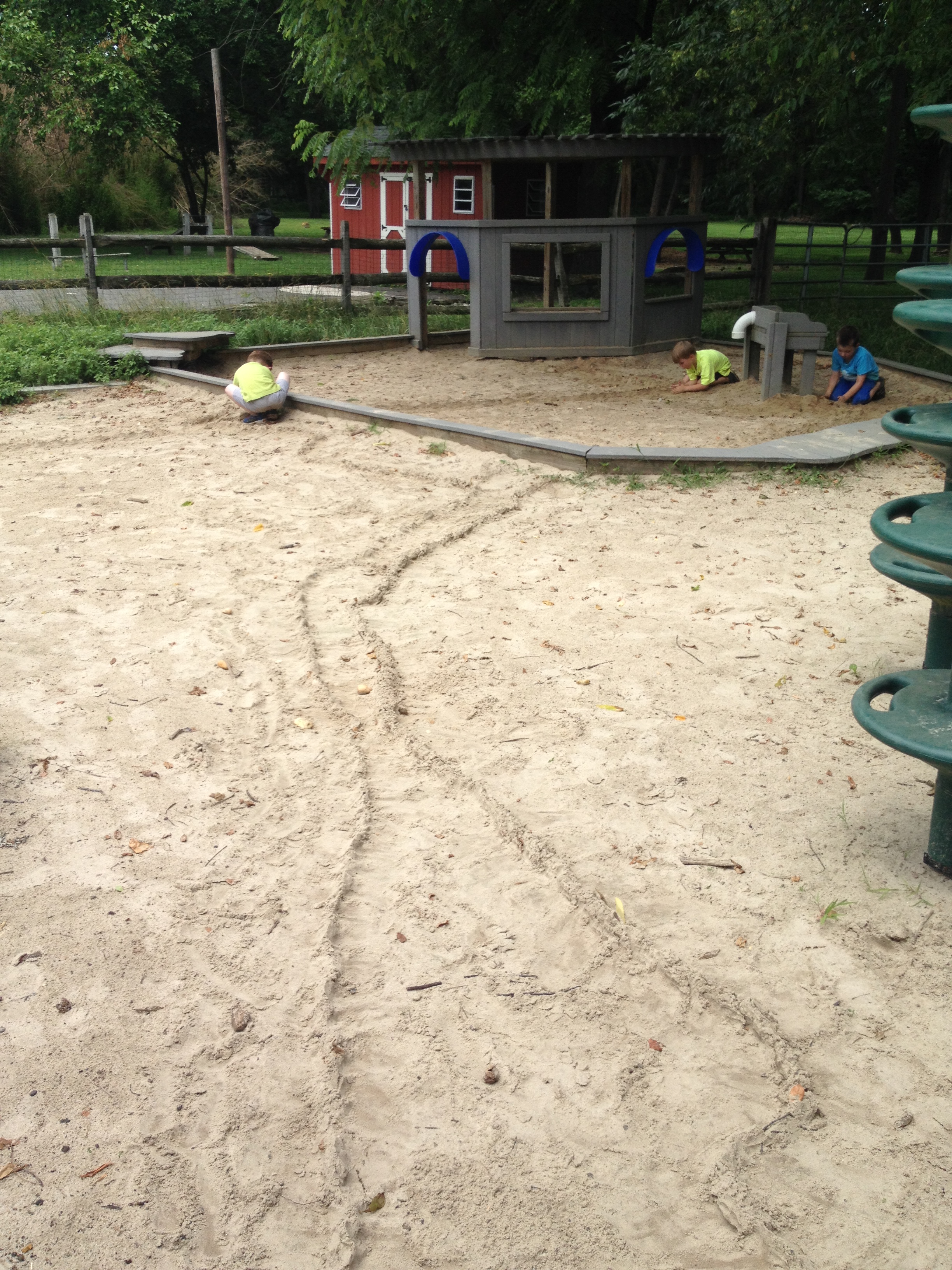 Some of the students have done big work on the playground building "tails" across the sand!
~ Enjoy the Fourth of July! ~ Ms. Michele, Ms. Desiree, Ms. Amber, Ms. Veronica and the students in the Primary Summer Program!